Le Val de Durance
OUR SERVICES
We provide you with many useful and practical services to make your holiday easier at Camping Val de Durance in Cadenet in the Luberon.
BAR/RESTAURANT AND TAKEAWAY FOOD
You can get a quick and easy refreshment at any time of the day at the snack back (July and August only) if you're feeling peckish during a busy day!
For a relaxing break, enjoy a refreshment like an aperitif or a meal in the shade of the terrace.
And for a sunny breakfast, savour our fresh bread, which is available every morning.
If you don't want to cook but still want to eat on the terrace of your mobile home, Le Val de Durance offers a takeaway meal service. Isn't life great at our 4-star campsite in Cadenet?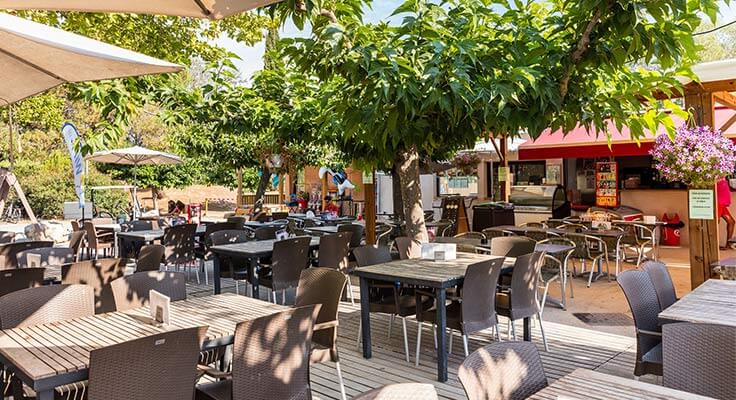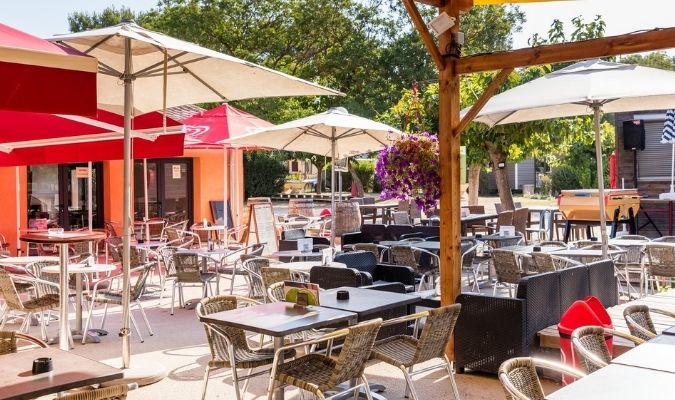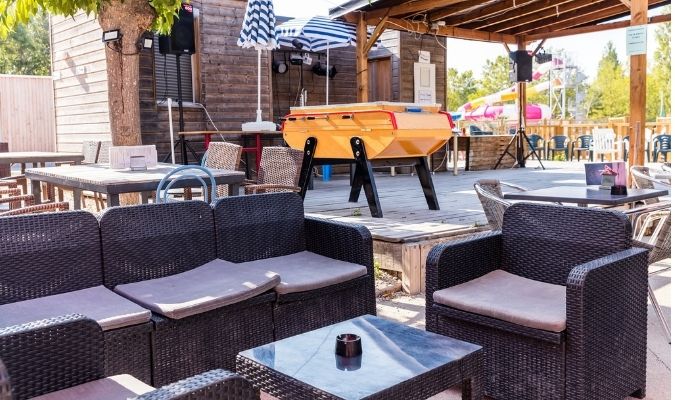 GROCER'S
A holiday means not bothering with trivial details. At our grocer's you will find everything you need for some extra shopping, without even having to leave the campsite!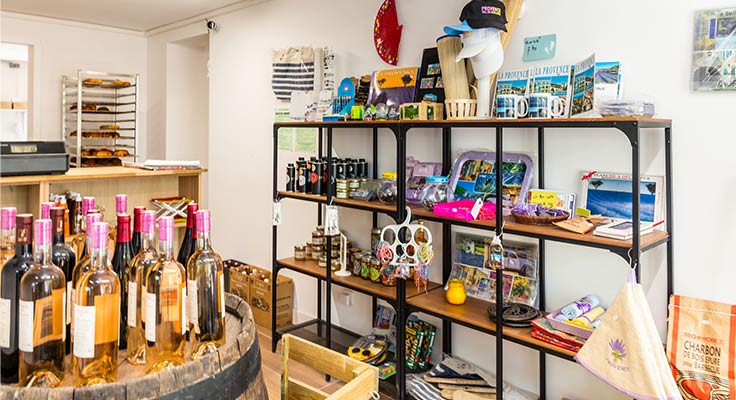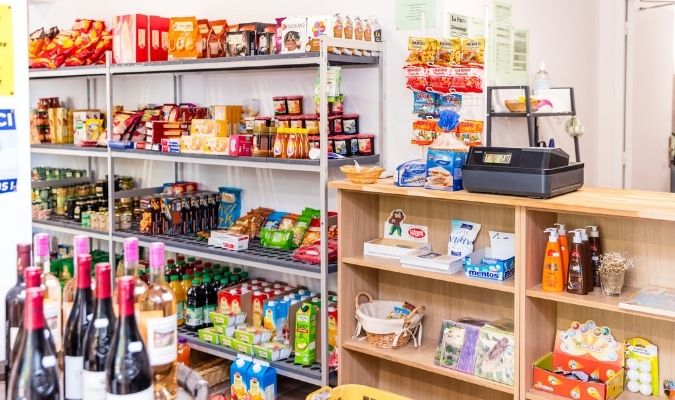 OUR ACCOMMODATION
Lighten your load! Our sheets and towels packages must be booked in advance! Remember to add the desired options when booking online:
1 single bed, 1 towel and bath mat: 17 euros
1 double bed, 2 towels and bath mat: 30 euros
1 double bed, 2 single beds, 4 towels, bath mat: 62 euros
1 double bed, 4 single beds, 6 towels, bath mat: 92 euros.
Included are 2 flat sheets, pillowcases and a terry towel
For parents, baby kits are also available to hire starting at 4.50 euros/day.
Finally, a launderetteis available on the campsite (5 euros)
One dog is allowed per pitch: 5 euros/day
Wi-Fi is free during the day near the snack bar, the grocer's and reception. It is also available (for a fee) in the rest of the campsite. Internet pricing: 1 hour: 6 euros – 1 day: 9 euros – 1 week: 24 euros.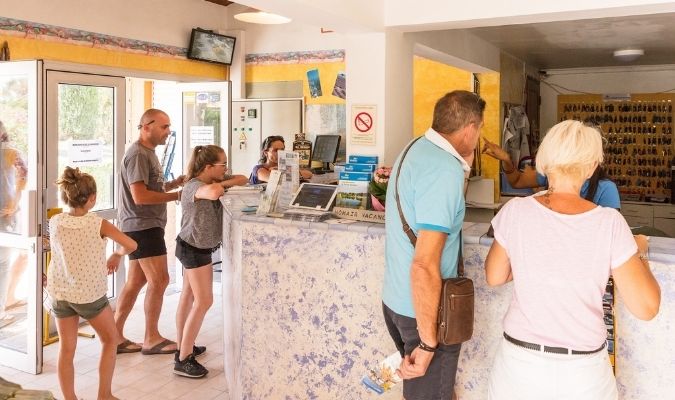 DISCOVER THE AREA AROUND CAMPING VAL DE DURANCE