Le Val de Durance
OUR CLASSIC MOBILE HOMES
Spacious and well laid out, our mobile homes in the CLASSIC range guarantee maximum comfort and privacy for your holiday at Val de Durance.
DISCOVER OUR CLASSIC MOBILE HOMES
You'll love our mobile homes in the CLASSIC range, which are designed to offer you maximum comfort at a reasonable price.
Fully equipped, they come with:
2 separate bedrooms including a master suite;
A bathroom equipped with a shower, sink and toilet;
A fitted kitchenette and dining area. You will also find a complete set of dishes, a fridge-freezer, a coffee machine, a microwave…
Want to have lunch while looking out on nature? Head to the outdoor terrace to bask in the Provence sun.
Also take a look at the CLASSIC XL version with an even larger area (3 separate bedrooms)!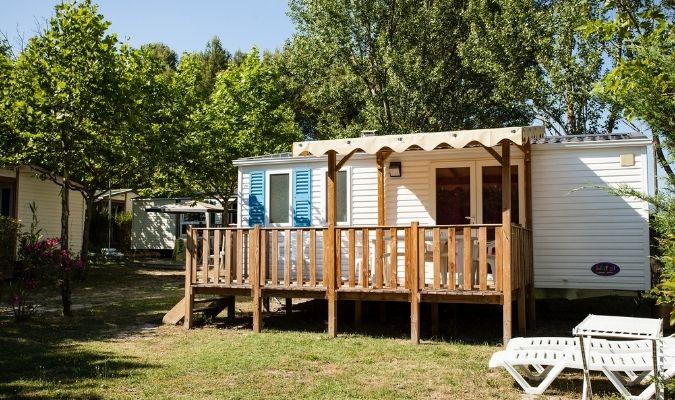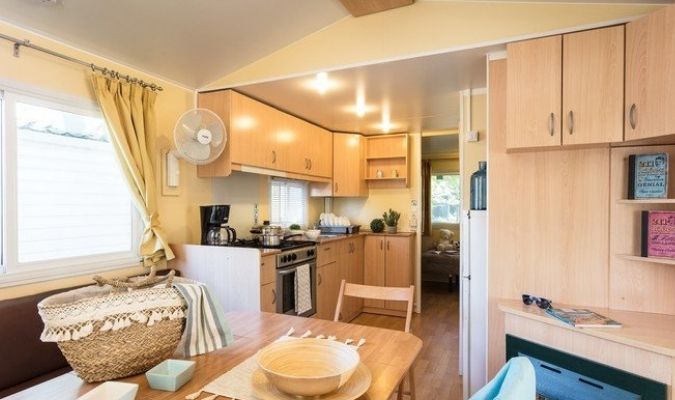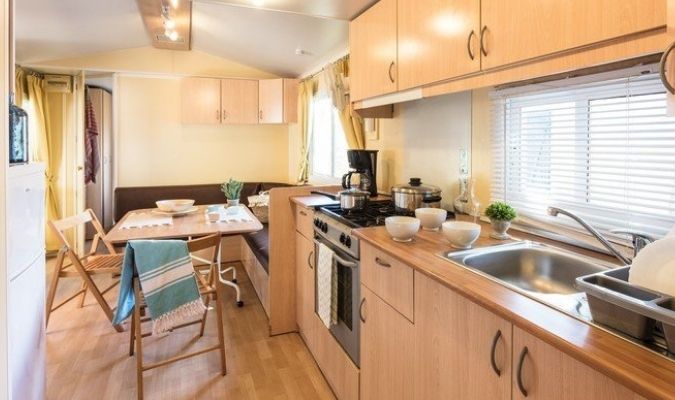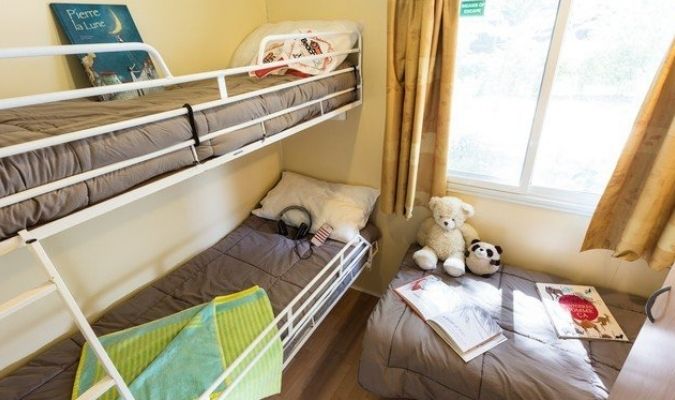 Check out our other rentals...